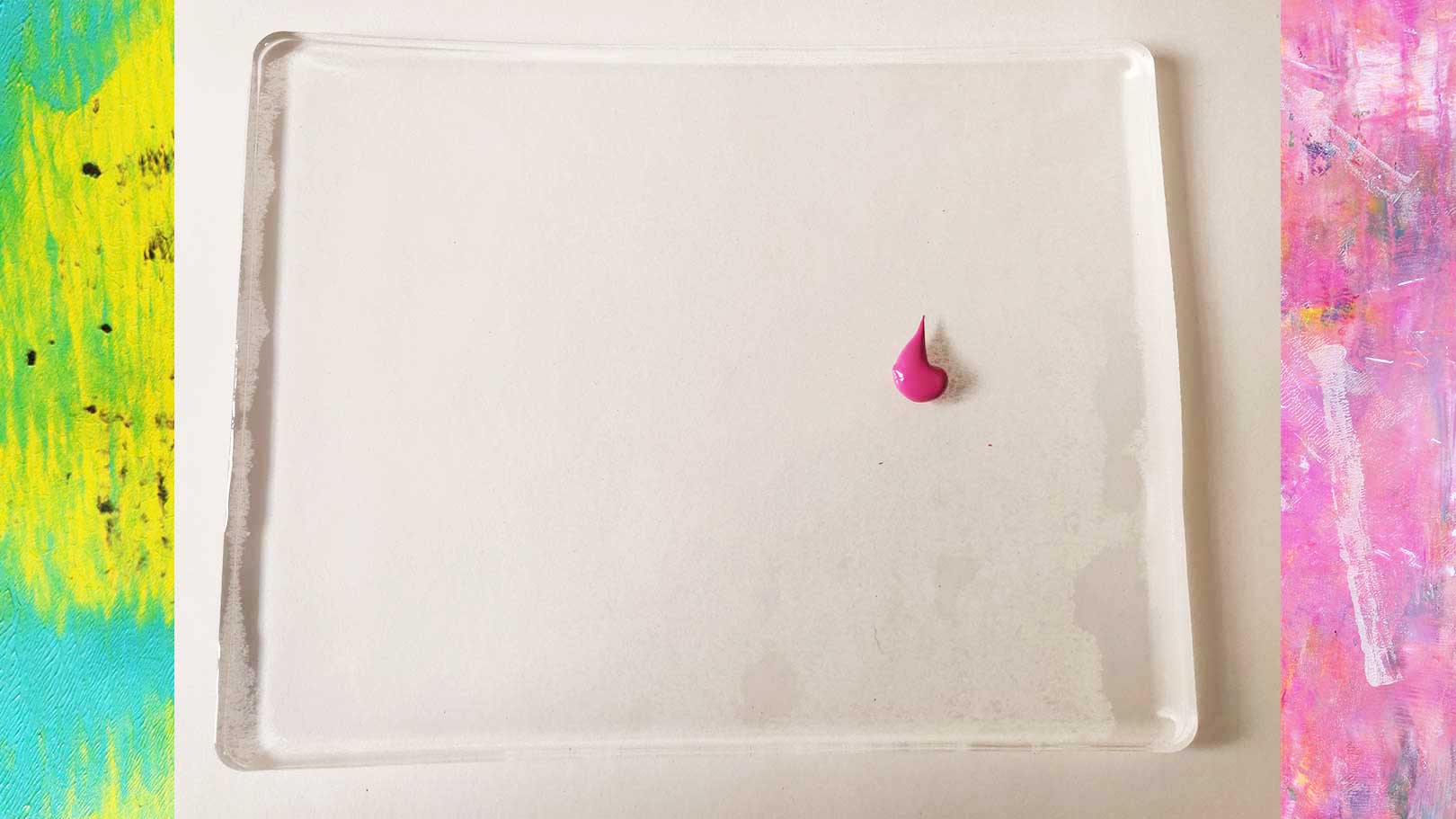 Why Gel plate printing?
I've been a fan of collage making for as long as I can remember. There's just something so satisfying about taking old materials and transforming them into something new and beautiful. Whenever I need some inspiration, I like to watch other artists at work.
Recently, I stumbled upon something new – gel plate printing. It was through a video of 49dragonflies that I first learned about this exciting technique. Ever since then, I've been hooked, watching countless videos of people using gel plates to create stunning prints. It's amazing how something as simple as a gel plate can produce such stunning results!
Study
This time I used solely youtube for my studies of this subject. So I watched mainly videos on youtube and made some notes of the things I wanted to try during my "practice"-part.
Ideas
I collected all the ideas of things I wanted to try, which were:
using stencils
image transfers with laser copies in black and white
image transfers from magazines and newspapers
using materials like bubble wrap and corrugated cardboard for mark making
using neon and gold paint
using other material which has a relief (I found a glass bottle with a nice relief)
Practice
I was planning on just having an open mind and seeing what happens on the way of exploring the joy of using the gel plating. You can read all about my learnings and outcomes in the next blogpost on here.
Final Project
As of now, I'm still clueless about what I want to do for my final project. However, I'm keeping the faith that the idea will eventually come to me. It's all part of the process, after all!
You can read all about the gel plate journey on the next two blogposts on here and here.