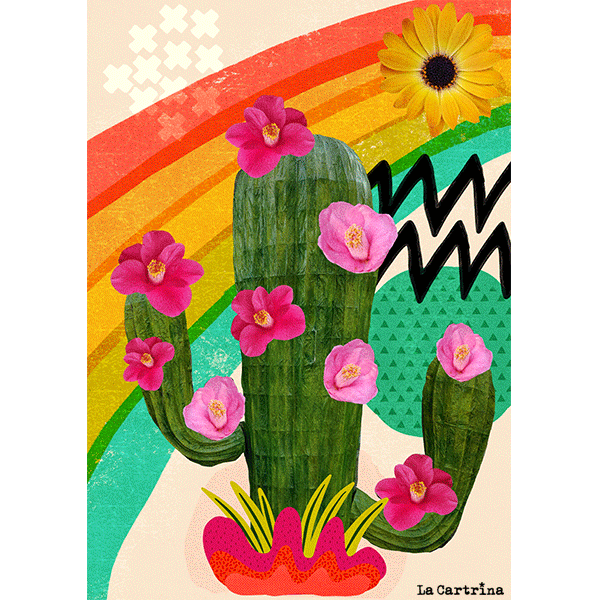 You are very welcome to  Random Acts of Creating, a destination designed to inspire and encourage you to make more room for creativity in your daily life.
Let's have some fun
creating!
Here, we focus on the acts of creating itself, rather than perfection, financial gain, or finding one specific thing.
As someone who believes that creating is a fundamental part of being human, I created this space for us to explore and reignite our inbuilt desire to create.
In a world full of distractions, having a creative manifesto is crucial. It guides us, fosters discipline and promotes growth. That's why I decided to create my own manifesto.
Keep reading »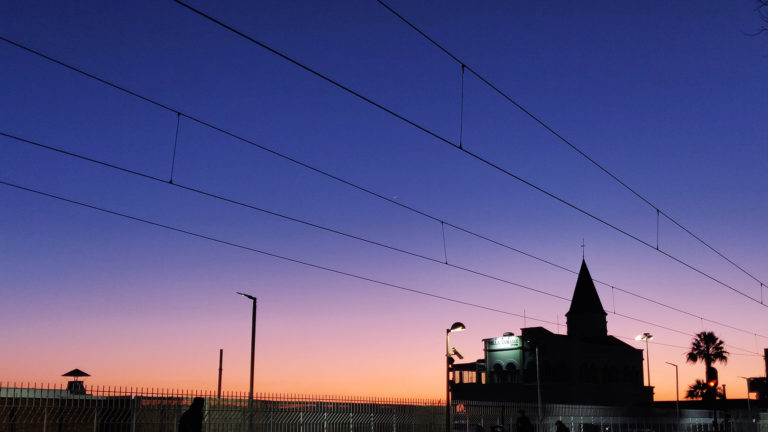 In my quest to capture better photographs and hone my skills as a photographer, I found Alison's Photo Composition course, a valuable resource taught by
Read Post >
Subscribe to the Newsletter
Don't miss any inspiration and fun things; all about creating. 
Things I
Please note: many links on this page are affiliate links of products I recommend and personally use. 
Learn for free with Alison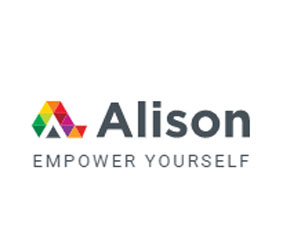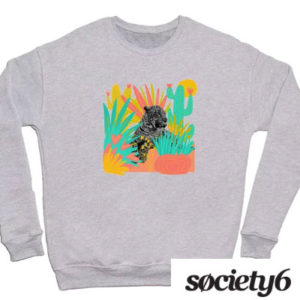 Check my products on Society6 or even create your own!