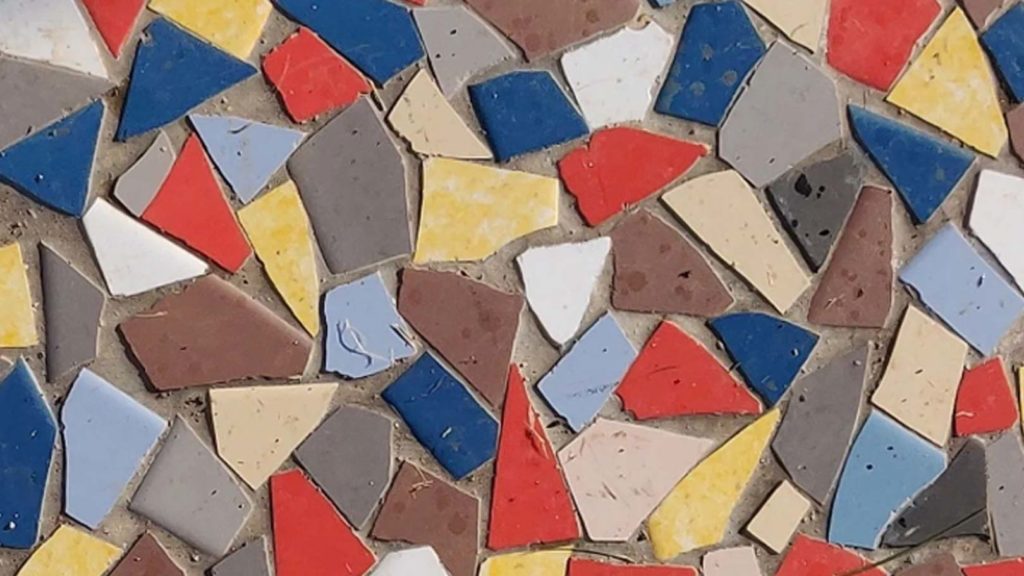 A year ago, my friend and I embarked on our first creative endeavour together, a colour walk on Instagram. We set out to find and photograph examples of the colour Orange in our everyday surroundings. It was a fun and unique way to see the world around us in a different light.
This year, we decided to step it up and make the challenge a bit trickier. Instead of choosing a colour, we went for the shape of a triangle. While I personally prefer round things like round windows and corner-free houses, I was excited to take on this new challenge.
We gave ourselves a month to find and photograph as many triangles as possible, setting out to capture the shape in all its forms, from traditional triangles found in architecture to unexpected examples found in the negative space of objects.
The process of actively searching for triangles was not as difficult as I had anticipated, and I found myself noticing them in places I had never noticed before. I was especially drawn to the triangles found in negative space, like the gaps between logos or the spaces between the fence, here below.
At the end of the month, my friend and I each created a post on Instagram to share our photographs and admire each other's unique perspectives and compositions. In total, I captured 10 photographs of triangles, which can be viewed on my Instagram.
Overall, this challenge was a fun and rewarding experience that allowed me to see the world around me in a new and creative way. It was a great opportunity to step out of my comfort zone and try something new and it is something I will definitely do again in the future. So, I encourage others to try similar challenges and share their experiences with others. It's a great way to explore and connect with the world around you.